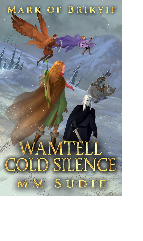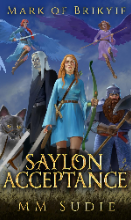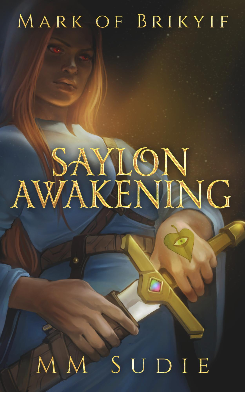 Click on a novel's cover to see its page
Cold, Snow, Wind, Freezing Temperatures.
The adventure through Wamtell continues!
In Cold Silence, Aurora and her friends learned they needed to travel to Wamtell, and they were joined by Rora Ines Kerr Enkary tiig Malila.
In Dawn Halo, Aurora and her friends faced more challenges and discovered secrets about Wamtell, and each other.
Continuing this spring...
The journey isn't over yet, but the challenges that loom on the horizon may be more than Aurora or her friends can handle.