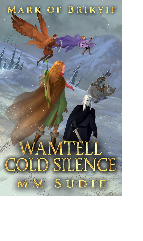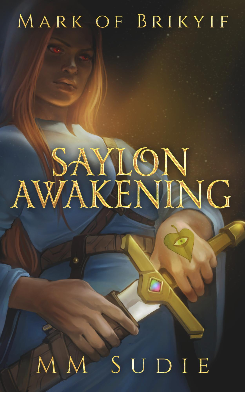 Click on a novel's cover to see its page
Harder, not impossible
Aurora has always believed in this saying, but she may not be able to believe in it any more...
Wamtell has kept throwing challenges at Aurora and her friends, and it's not done testing them yet. Aurora, Kerr and their friends have learned what must be done to save Wamtell. They have a plan that must be put into action, despite the risks that come with it.
Aurora knows she must keep leading the others forward, but all the promises she has made to the people of Wamtell begin to weigh heavily on her shoulders. She must save Wamtell, but victory requires a great cost. Aurora has never faced such a high cost, and paying it might not be something she can do.
Kerr has finally found balance between all three parts of himself, or has he? The choices he's made, and the choices that lie ahead of him will push him beyond his limit and reveal if he has truly found balance between being the Rora Ines, Enkary tiig Malila and himself.
Follow Aurora and her friends as they continue their journey through Wamtell in Mark of Brikyif Wamtell Final Pieces!
Update for those of you buying books on Amazon

It was recently brought to my attention that Amazon has Wamtell Dawn Halo and Wamtell Final Pieces listed as a two book series. That is incorrect. The Wamtell adventure will consist of 4 books;
Wamtell Cold Silence
Wamtell Dawn Halo
Wamtell Final Pieces
(Coming this Spring) Wamtell 4
I am currently working to resolve this issue
I am sorry for any confusion.
If you have any questions, please email the author at author.mm.sudie@gmail.com