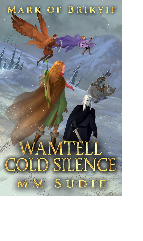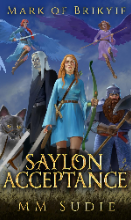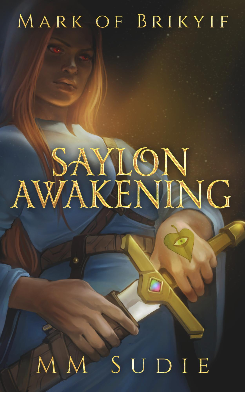 Click on a novel's cover to see its page
Cold, Snow, Wind, Freezing Temperatures.
Sound familiar this time of year? Aurora and her friends continue their journey through Wamtell, where this weather is normal all year round. Aside from cold, Wamtell has many challenges for Aurora to overcome, and it makes Kerr question if he can uphold the legacies in his blood.
Follow Aurora, Kerr, Thuban and Wolvow into Wamtell and get caught up on their adventure. This spring, the next step in Aurora's adventure through Wamtell will be coming out. Don't miss a moment of Aurora's adventures!
Don't forget to check out Aurora's journey through Saylon and learn how it all began.