MM Sudie is a fantasy novel writer. Her current series is Mark of Brikyif, which follows the adventures of a young woman named Aurora and her friends made up from several races including Valkyrie, Valkacy, Shadow Elf, Dwarf and Vintear.
MM Sudie began writing when she was thirteen. The final seasons of the TV shows she watched never seemed to be the final seasons because there were always so many more adventures the characters could have taken. MM wrote short stories for many of the characters in her favorite TV shows and books to continue their adventures.
One day, MM decided it was time to stop writing about characters from her favorite books and TV shows, and to try writing her own stories with her own characters. This led to her starting to write Aurora's adventures through the land of Zarofell.
Mark of Brikyif Saylon Awakening and Acceptance are about Aurora learning that she is far more than she ever thought.
Mark of Brikyif Wamtell Cold Silence, Dawn Halo and Final Pieces are the next steps in Aurora's continuing adventures.
Follow MM Sudie on Facebook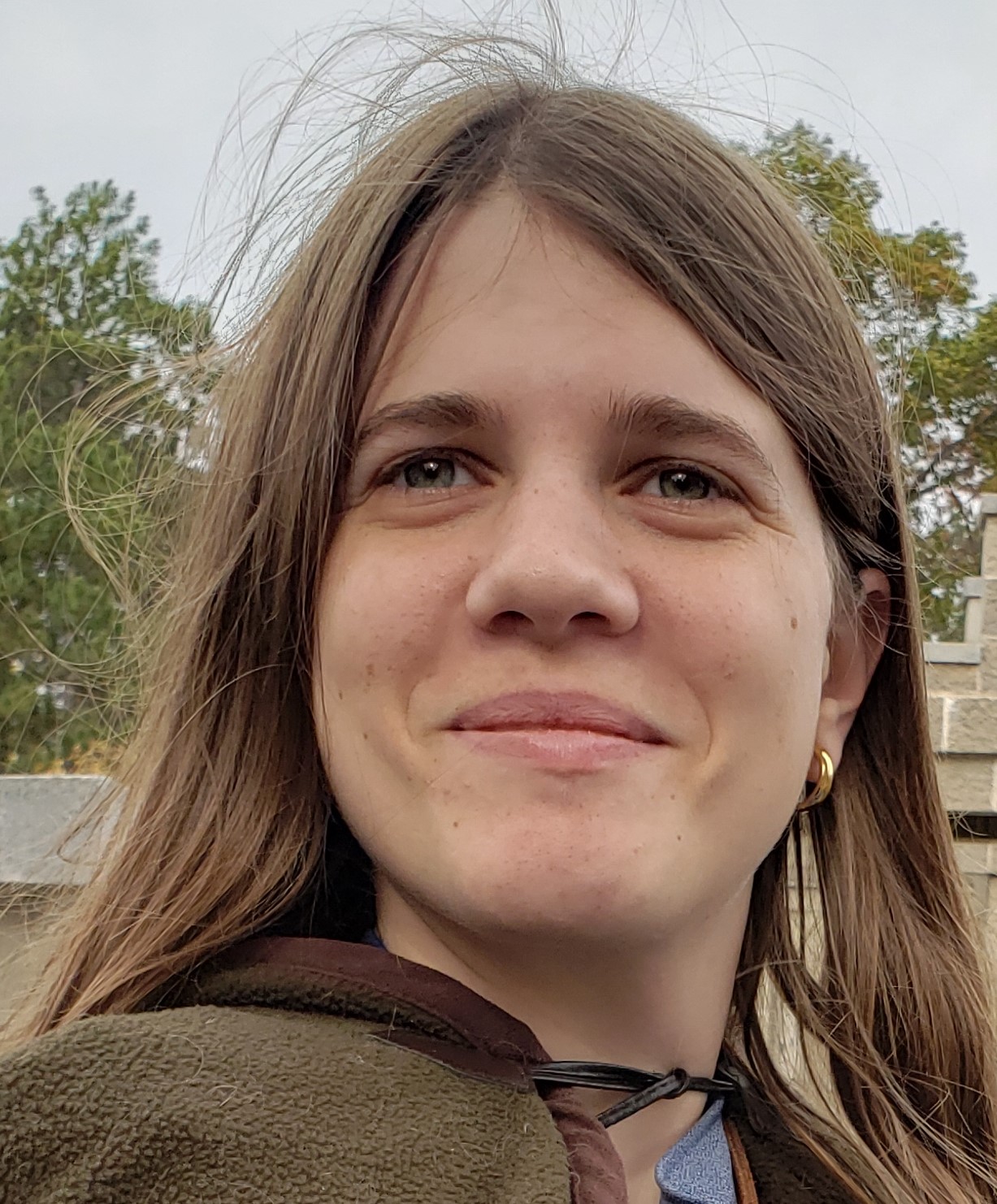 This is the cover artist I use and highly recommend; Ebook Launch.
Ebook Launch works with you to make sure you have a book cover that you are satisfied with. If you need an amazing book cover for a print and ebook, look no further, because this is the design service to use.
Looking into writting and publishing your own book?